High quality accessories for efficient use of your radios.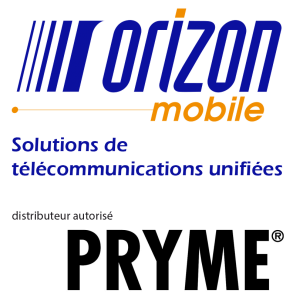 For almost 30 years, Pryme has been a leading manufacturer of high quality products for professional two-way radio users. Several areas are covered by the company: public safety, policing, emergency services, medical services, security and more.
In order to properly identify your needs, do not hesitate to contact us!
Public services

Public safety

Health

First Nations

Mines

Industrial & commercial

Hotels and restaurants

Events

Construction

Hunting and fishing