The Advantages of A Private LTE Network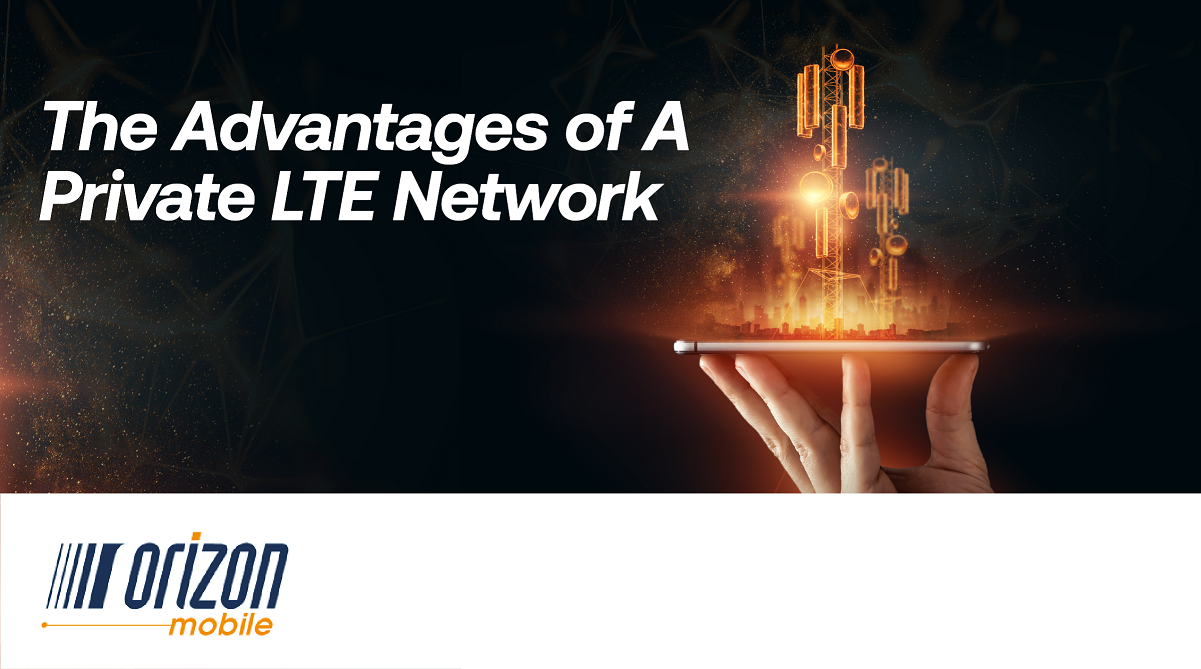 Unlike the national LTE network, which is used by 92% of Canadians, a private LTE network is only available to the company or city that purchased it. It is therefore able to offer a communication experience tailored to the needs of various industries and where managers have full control. It offers superior security and increased speed of execution.
What can such a network do for them?
---
Better Network Coverage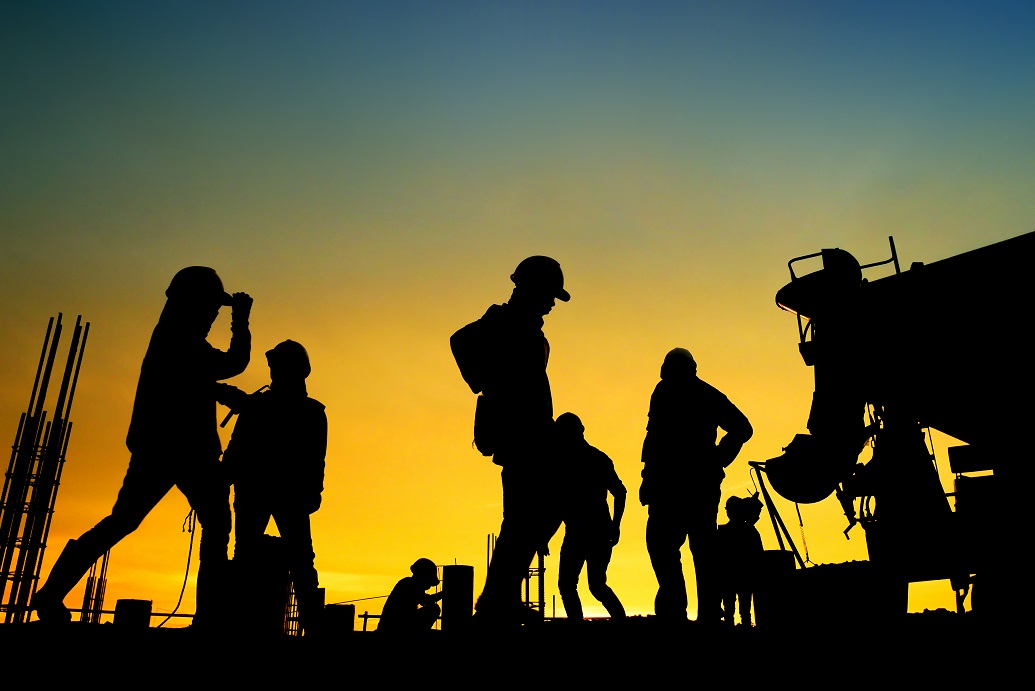 Simply using a Wi-Fi network is a limited solution. An LTE network provides better wireless coverage over large geographic areas.
Also, depending on the work environment, it can be difficult to get a robust Wi-Fi signal. Implementing a private 4G/LTE network, or even 5G, is definitely beneficial for operators working in remote locations where signal loss is likely.
---
Reliable Remote Access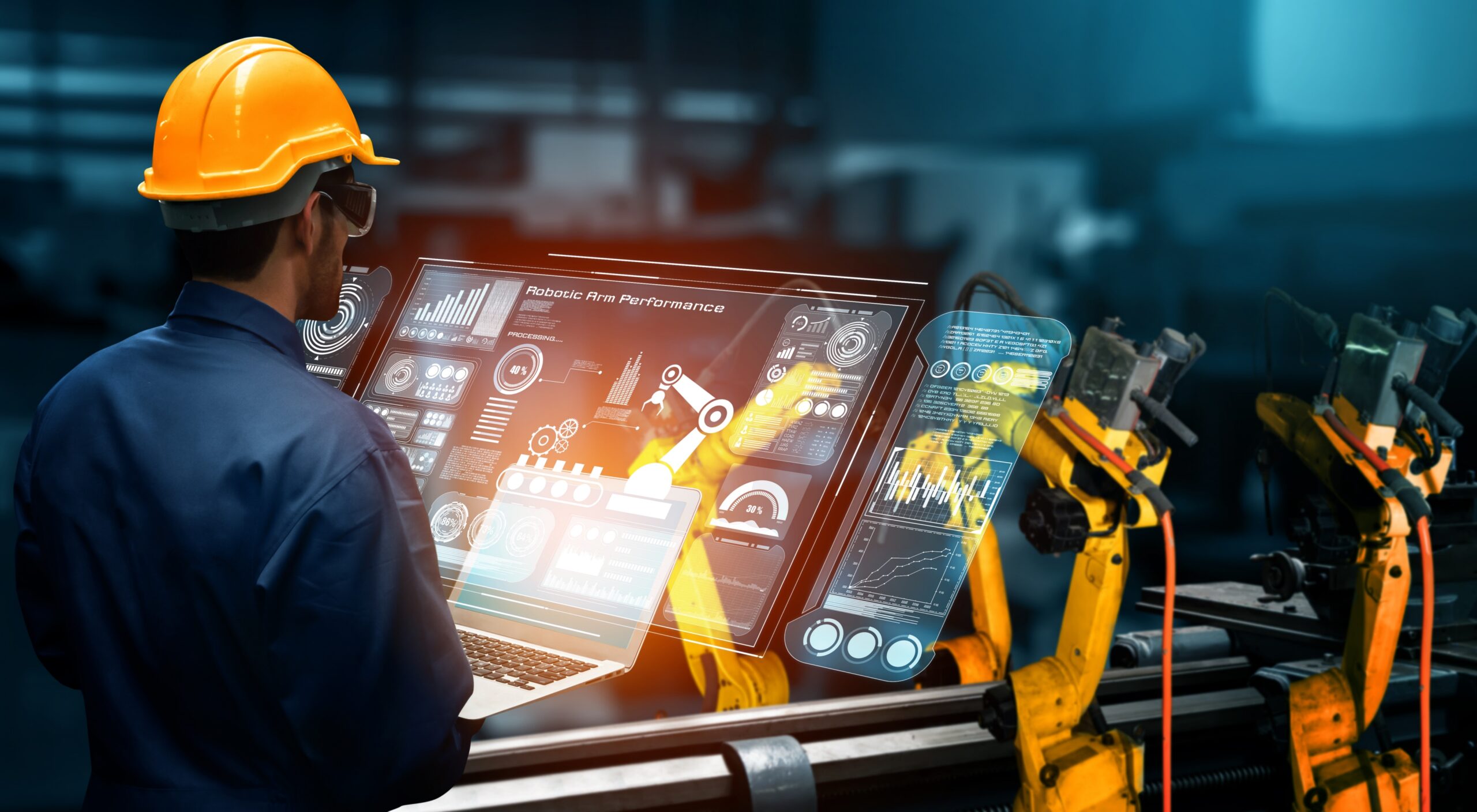 Today's advanced technologies, being more and more dependent on the Internet of Things, require a reliable connection in order to be properly monitored from a distance.
With an LTE network, various businesses and services are able to take advantage of the Internet of Things at its full capacity. This simplifies their operations, minimizes downtime and, therefore, reduces costs.
---
Private, Secure And Efficient Communications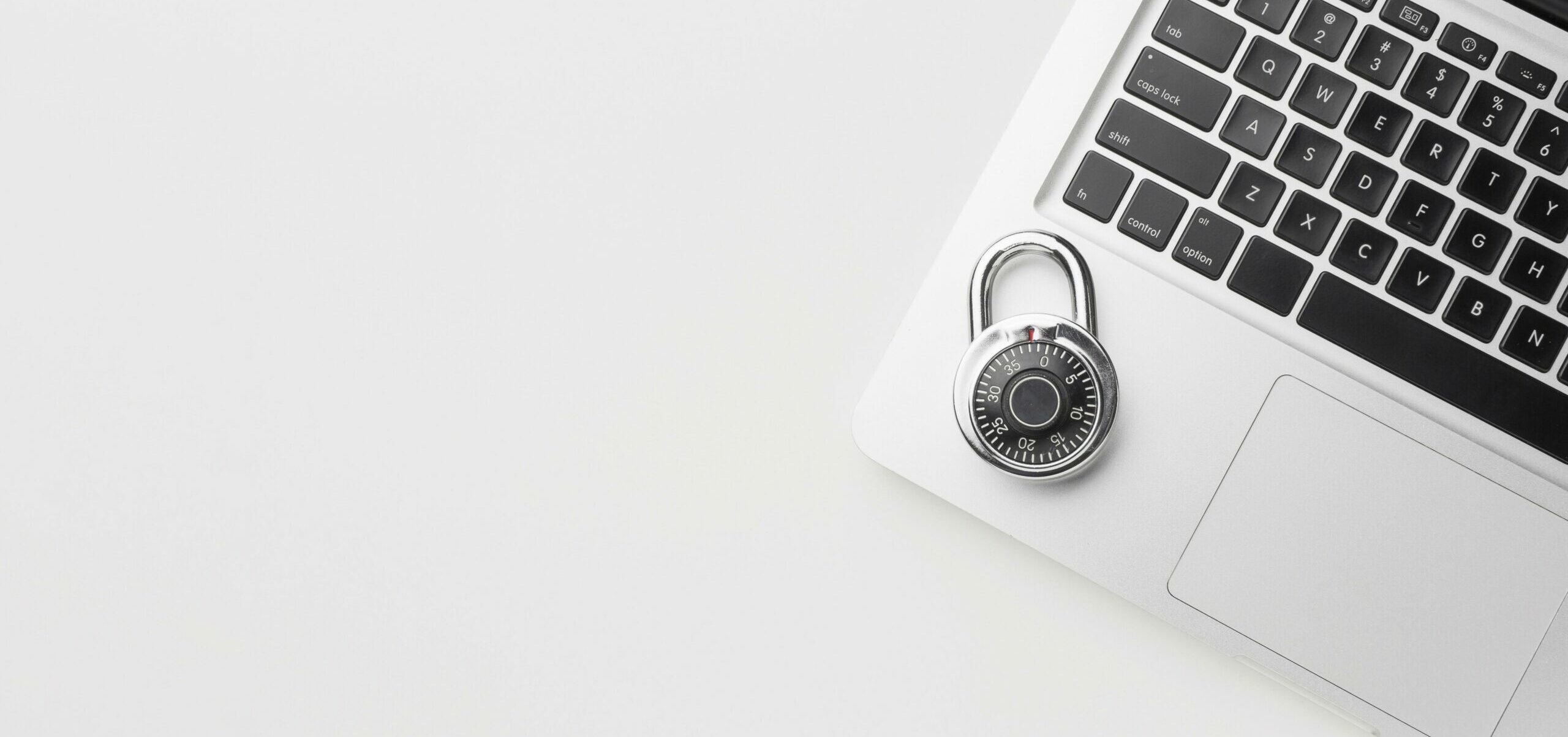 A private LTE network allows field managers to set up call groups and communicate with a very large number of people at once. One-way announcements and private calls are also possible.
Operating on a private LTE network also means increased security of communications, where any data is specially encrypted to protect its confidentiality.
If you need to get off the private network, and you have a cellular device capable of holding two SIM cards, or if you have an eSIM card (see our article on this topic), you can easily switch it from the private network to the public network.
---
Productivity And Safety Are Priorities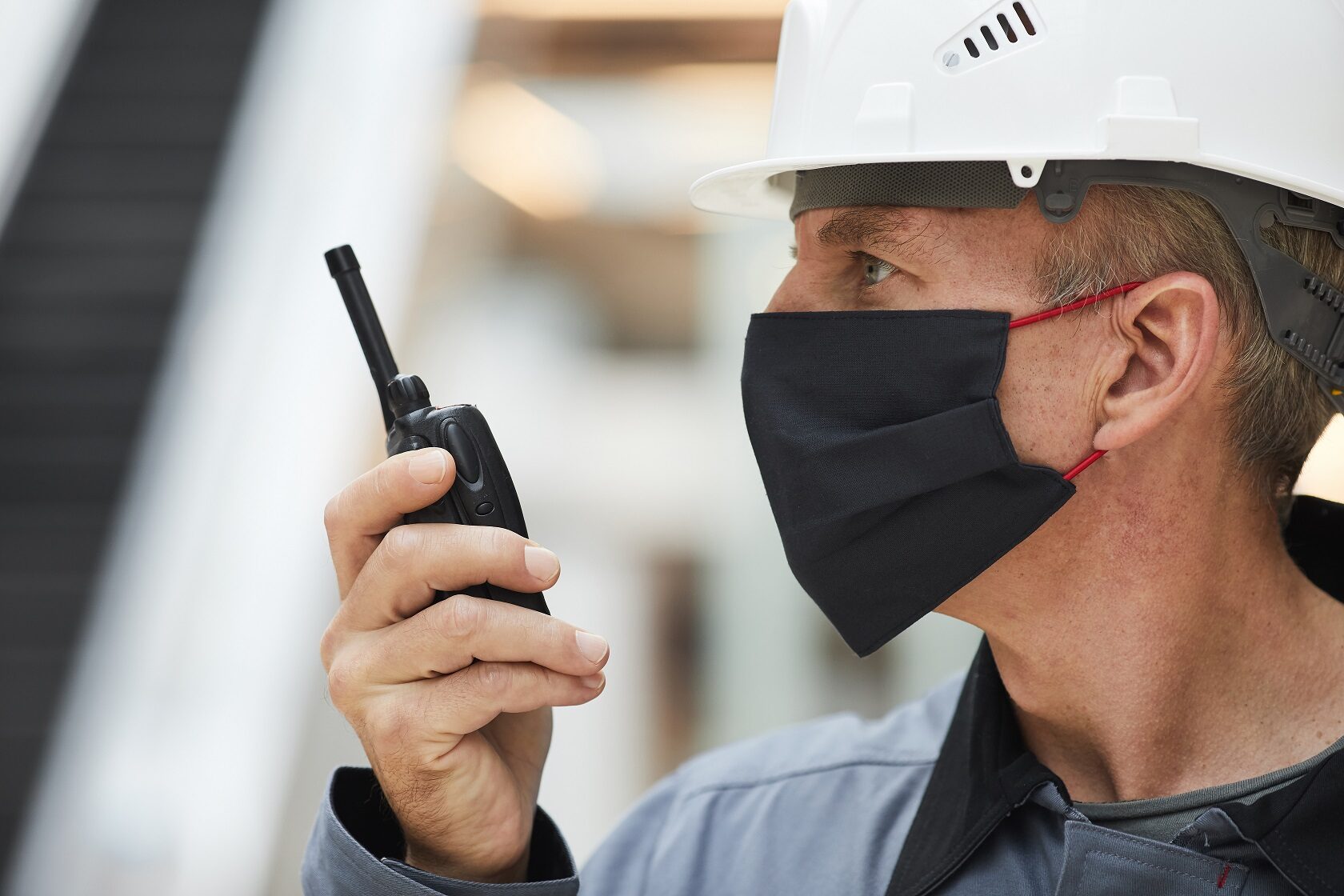 In terms of productivity, many industries benefit from having a private LTE network. Critical operations can be consistently monitored 24/7.
Low latency and guaranteed network coverage maximize operational payback, as downtime is virtually eliminated. The ease of maintenance that makes an LTE infrastructure lowers administration costs compared to Wi-Fi networks.
This reliability also ensures that operators can know the status of their workers in real time. If a group is potentially in danger and activates their SOS beacon, for example, it is critical to monitor the situation without the risk of losing the connection.
---
The Final Word
No matter what your situation, it's important to ensure that the quality of your communications is optimal. That's why a private LTE network is a great solution. Many businesses and departments benefit from having a fast and reliable type of network.
At Orizon Mobile, we offer a wide variety of telecommunication solutions. Contact us now so that our specialists can evaluate your needs and find the best solution for you.
-Alek Germain, marketing coordinator 
Radio communication is the ideal tool to efficiently manage events of all kinds. We know all about it! Each year, Orizon Mobile is the partner of more than 300 events…
Lire la suite