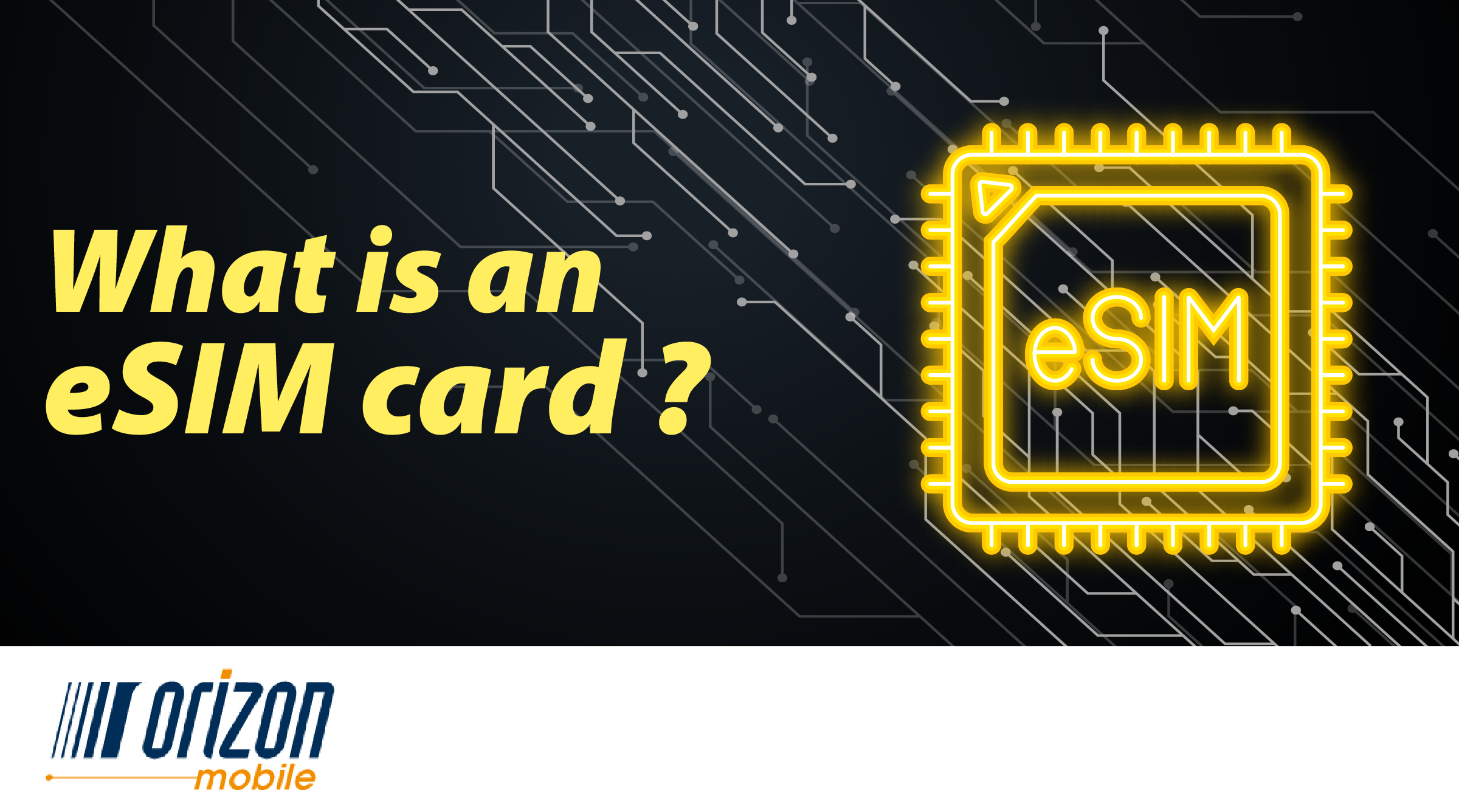 You probably know what a SIM card is: it's a small card with a chip that you insert into your phone. It contains the necessary information that your network provider needs, as well as your phone number. It is what allows you to enjoy your plan on your device.  But have you heard of the eSIM card?  
---
What is an eSIM card?
An eSIM card is a digital version of the SIM or nano-SIM card. While the latter must be inserted manually by the user, the eSIM is already installed on the motherboard of your phone and is software programmable. 
Part of the reason for the eSIM is to meet the needs of the Internet of Things (IoT). With more and more manufacturers in various fields embracing the idea of being constantly connected to a network, there was a need to adapt the SIM card, firstly, to small objects (where the space required for its installation can be used for other components), and secondly, to industrial equipment (where a traditional SIM card would not be easily accessible).
---
What are the advantages of an eSIM card?
For our part, at Orizon Mobile and TELUS, this gives us the opportunity to offer a more flexible experience to our users: many cell phones are eSIM compatible and all of our cell phone plans are available for this technology. 
What do we mean by flexibility? 
Is your cell phone an important work tool? With the integration of an eSIM card in your device, you can use two plans. This allows you to have a personal number as well as a business number. You are therefore able to receive calls, text and use data by switching from one number to the other. You can choose the default line in your device settings. And don't worry: only one line can use its data at any given time, preventing the risk of double billing.  
What's more, if you already have two lines on two TELUS phones, you can transfer one of them to the eSIM card of one of your phones (provided it's compatible, of course). No need to carry around two devices! 
You can easily do it yourself by purchasing a QR code that allows you to configure it on your device. Need help with this process?  A store representative will be happy to assist you! 
---
What devices are compatible with the eSIM card? 
Many cellular devices have already been eSIM-enabled for several years. On Apple's side, this includes iPhones from Generation X to the present day, in addition to iPad smart tablets with 4G connectivity since 2019 and the latest Apple Watches.  Samsung has integrated eSIM into its S, Note and Z models since the Galaxy S20 (the FE series is not supported, however) in addition to its watches, and Google has supported the technology since the Pixel 2. 
---
A little downside
With a standard SIM card, if your device stops working, you can easily remove the card and place it in another phone and keep your number and contact information (if your contacts are stored on the SIM card).  
With an eSIM card, which is embedded in the device's motherboard, removing the information can be more complex if there is a breakage. Cloud storage, designed to make it easier to transfer data such as contacts from one phone to another, alleviates this disadvantage, however.  
---
The final word
To learn more about the eSIM card and its compatible devices, we will be happy to answer your questions, whether you are in store, on our online appointment platform or on Toncell.ca!  
-Alek Germain, marketing coordinator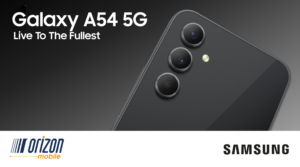 Now available at our TELUS retailers and on Toncell.ca, the Samsung Galaxy A54 5G is your perfect companion for capturing unforgettable moments with your friends or maximizing your productivity! This…
Lire la suite