Stay connected, no matter where your activities take you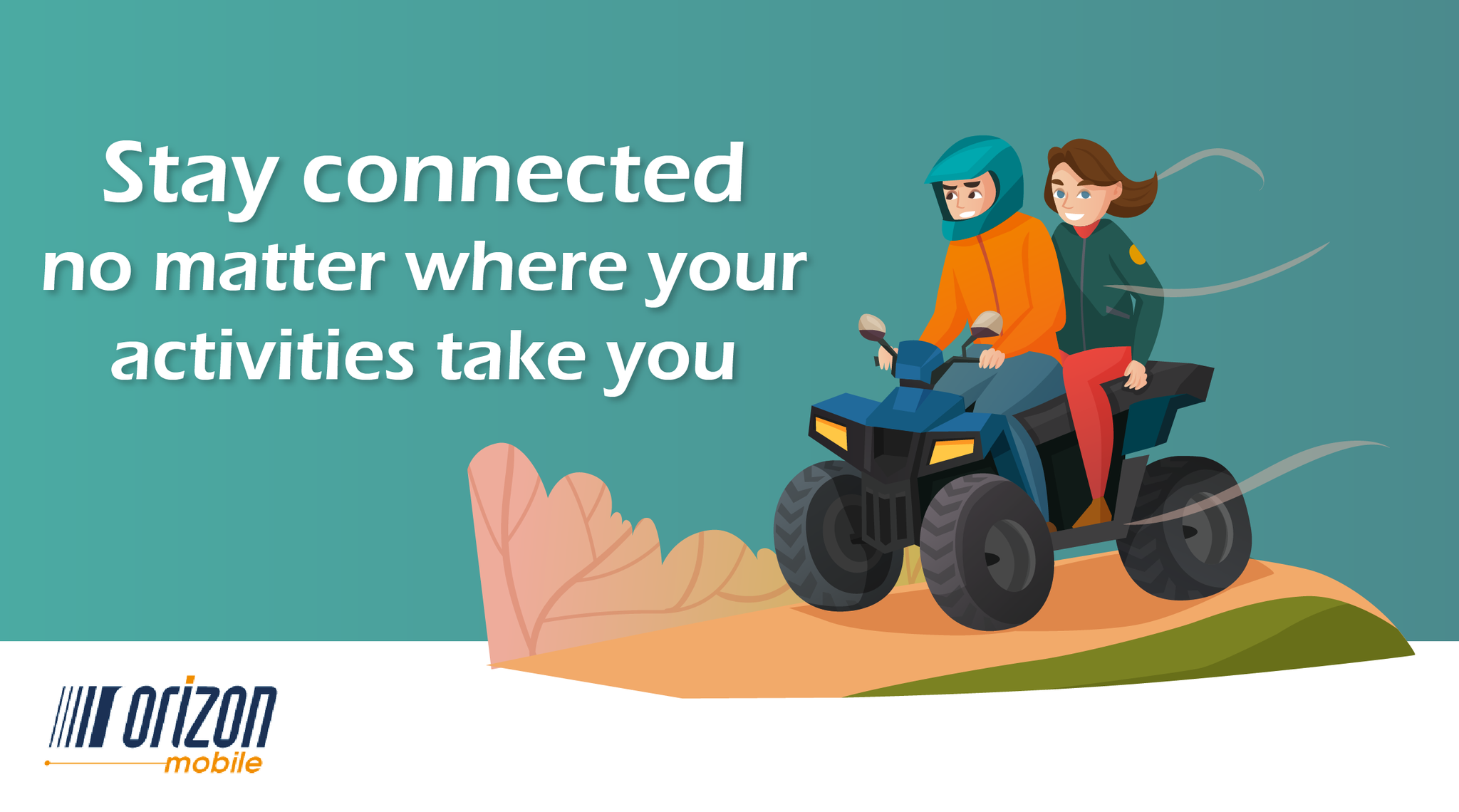 If summer is for playing, fall is for mountain biking and hiking! You love to hit the trails, but are you well equipped?
At Orizon Mobile, we offer what you need to keep in touch when you're off the grid. For your safety on the trail, we can recommend a variety of reliable telecommunication products so you can focus on one thing: having a good time!
ZOLEO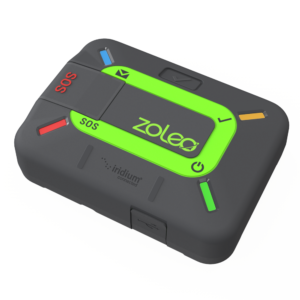 Discover ZOLEO, an affordable satellite communicator that extends your smartphone's messaging coverage. It gives you added security when your ATV or snowmobile trip takes you far from reception areas.
The device includes a 24-hour SOS alert button and a check-in button, so you can easily record messages to report yourself.
Connect your ZOLEO with its free app for additional features.
For more info : https://orizonmobile.com/brands/zoleo/ 
Iridium Extreme PTT (Push to Talk)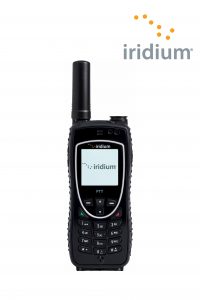 Fast, easy to use and featuring Push-To-Talk technology, the Iridium Extreme PTT satellite phone gives you worldwide coverage, including the poles!
Iridium Push-to-Talk devices are lightweight and fit in the palm of your hand. There are no antennas or heavy equipment to slow you down: you can connect anywhere to quickly respond and coordinate your activities.
Iridium GO!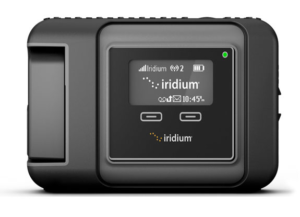 Need a solid connection during your activities? Whether you're in the woods or the mountains, the Iridium GO! portable satellite hotspot will meet your needs.
Powered by the world's largest network, this compact, rugged and portable unit dramatically expands the capabilities of your smartphone or tablet, anywhere on the planet.
Optimized applications allow you to use a full suite of global communication tools: calls, text messages, emails, weather updates, GPS location, SOS alerts, photo sharing… you can even post your adventures on Facebook and Twitter!
Our Iridium products :  https://orizonmobile.com/en/brands/iridium 
SmoothTalker
Boosters
Heading back to your cottage or base camp and need a device that lets you extend the network to multiple devices at once?
With a SmoothTalker cellular signal amplifier, you can ensure not only reliable sound when making calls, but also a sustained connection quality when surfing the net.
SmoothTalker amplifiers can be easily installed in your vehicle or your home.
Our SmoothTalker products :  https://orizonmobile.com/en/brands/smoothtalker 
OtterBox
Phones Cases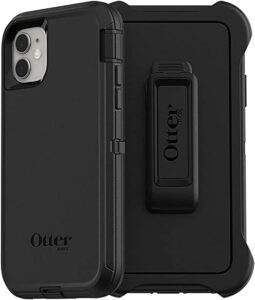 Outdoors, OtterBox cases ensure your phone is protected from the elements and withstands drops.
For maximum protection, the Defender series is your best bet. Made of heavy-duty polycarbonate, the Defender case protects your device from the dangers of the outside world, whether it's drops or scratches. As a bonus, the case comes with a belt clip, perfect for a quick grab.
iPhone 14
Series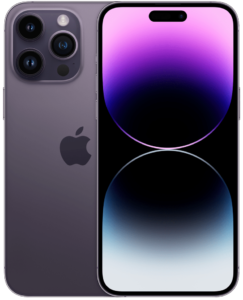 Looking for a state-of-the-art cell phone? The all-new iPhone 14 series is for you. If you're on the treacherous trail, fear not. It even has new emergency features!
The Emergency SOS via satellite feature, when activated, assesses your condition with a few questions and then sends your contact information to emergency services. This feature will be available following an update in November 2022 and will cover the US and Canada only.
With Accident Detection, your phone is able to recognize a serious car accident and automatically contact emergency services if the user is unconscious or away from the device.
---
The final word
For all your outdoor telecommunications needs, trust the specialists at Orizon Mobile. Contact us so we can offer you the best possible solutions!
-Alek Germain, marketing coordinator 
Radio communication is the ideal tool to efficiently manage events of all kinds. We know all about it! Each year, Orizon Mobile is the partner of more than 300 events…
Lire la suite