In a remote location? Never fear, Globalstar is here !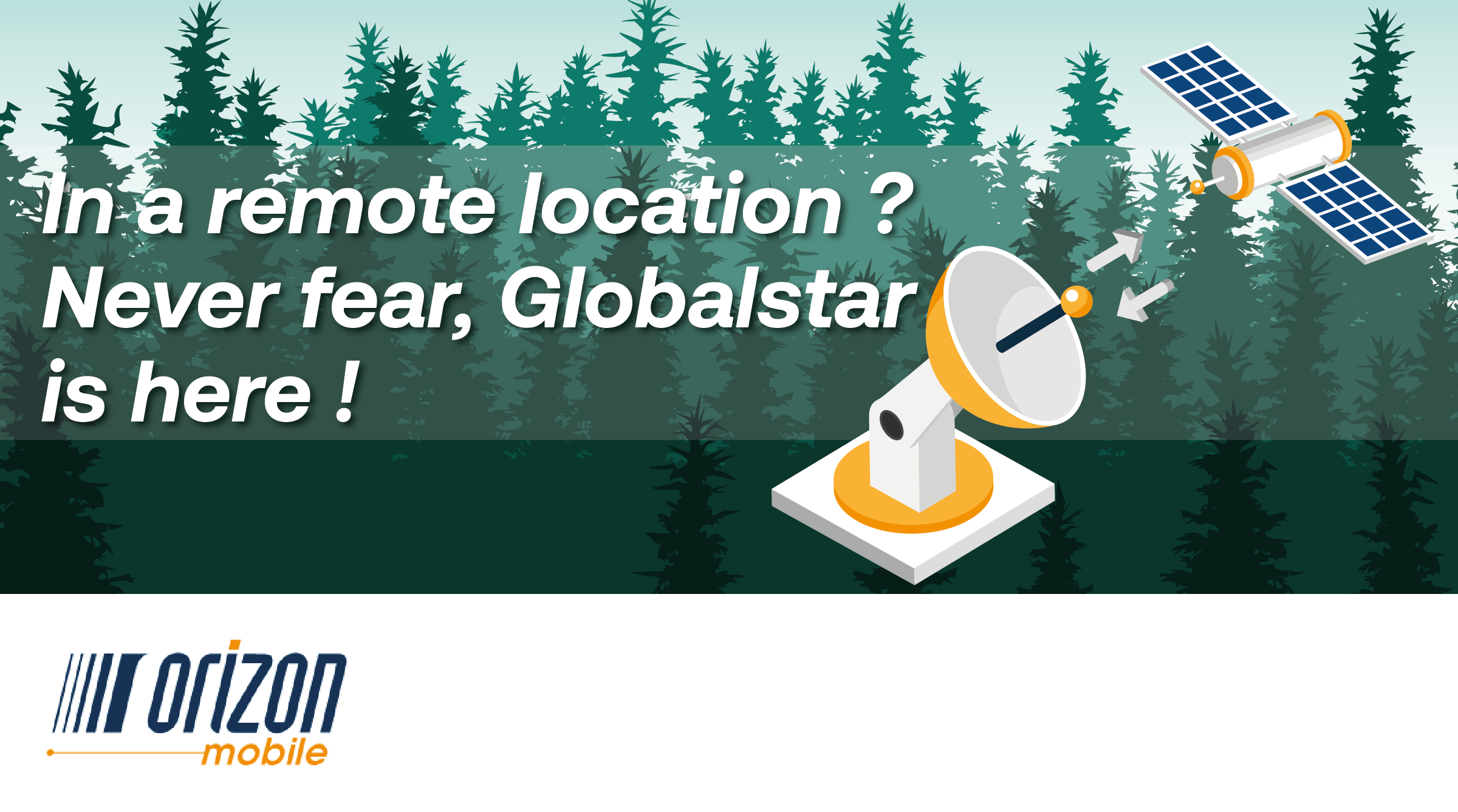 Do you work far from urban areas? Are you a mountain hiking fanatic ? You need an efficient emergency communication tool? Orizon Mobile offers you SPOT & Globalstar products, a range of satellite communication tools that will be your dearest ally, no matter where your adventurous spirit takes you ! 
---
SPOT X with Bluetooth 
Speaking of adventure, are you the type to explore the far reaches of our beautiful country? Or maybe you've chosen a job that takes you to the farthest reaches of civilization and away from traditional networks as your livelihood? SPOT X with Bluetooth provides effective communication between you and your family, co-workers or rescue services via satellite messaging. 
SPOT X can be used as a stand-alone device and features a 2.7″ backlit display, QWERTY keyboard, emergency S.O.S. button and a battery with up to 10 days of life! 
What's more, you can even connect your SPOT X to the app of the same name on your smartphone via Bluetooth to access a multitude of features: progress tracking (which sends alerts at intervals of your choosing); text messaging with phone numbers and email addresses from your contact list; S. O. S. (which allows you to send a message to a friend or family member); and more. O.S. (sending an emergency message and receiving a confirmation of help); a built-in compass with programmable waypoints to help you navigate; and more.  
---
 SPOT Gen4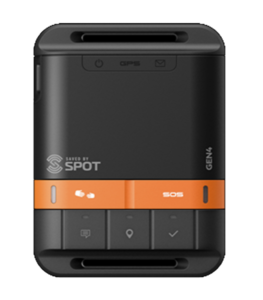 While SPOT X is the ultimate in its class, there is no denying the utility of SPOT Gen4. Like SPOT X, SPOT Gen4 provides a vital communication link in a rescue situation when you are beyond the reach of cellular service, letting family, friends and co-workers know you are okay or, should an unforeseen situation arise, being able to transmit your GPS location to emergency responders. Just press the button. 
 Add this rugged, pocket-sized device to your list of essentials and stay connected, no matter where you go. 
---
SPOT Trace 
SPOT Trace, while tiny, could be a great help in keeping track of your belongings via your phone or computer. Put it in your backpack, your vehicles; hang it on your bike; it's also a must have to keep an eye on your valuables!     
---
SPOT Mapping
The SPOT mapping interface is a must-have. With this computer and mobile device application, you have a complete perspective on your colleagues and assets, allowing you to support and assist them when necessary. Track the progress of SPOT users' trips no matter where you are in the world! 
You are even able to customize alerts to know exactly what is happening in the field. For example, you could set up virtual barriers around an activity area (hunting ground, hiking trail, etc.) and receive updates if someone goes beyond them.  
SPOT mapping then allows you to easily program automated reports so that you always have the relevant information you need. The application is definitely a great help in keeping your loved ones safe and reducing the costs associated with lost equipment! 
---
The GSP- 1700 satellite phone 
Ah, you're the type to talk on the phone? A rare occurrence these days! Globalstar also offers the GSP-1700 satellite phone, the perfect device for backpackers and seasoned hunters! 
 Using the optional GIK-1700 installation kit, you can easily implement a complete satellite phone system in your vehicle or watercraft, from the smallest car to the largest aircraft carrier! Make your work easier too by using the phone in hands-free mode. 
The best part? Receive a FREE pre-owned GSP-1700 satellite phone (a value of up to $475) when you make a twelve-month commitment to us! Click here to learn more. 
---
The last word
-Alek Germain, marketing coordinator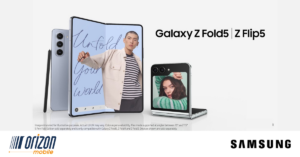 Samsung is back with its range of foldable cell phones, the Galaxy Z Flip5 and Z Fold5, that let you do more! Here's what these devices have to offer! …
Lire la suite