Apple Or Android : We Have THE Smartwatch For You!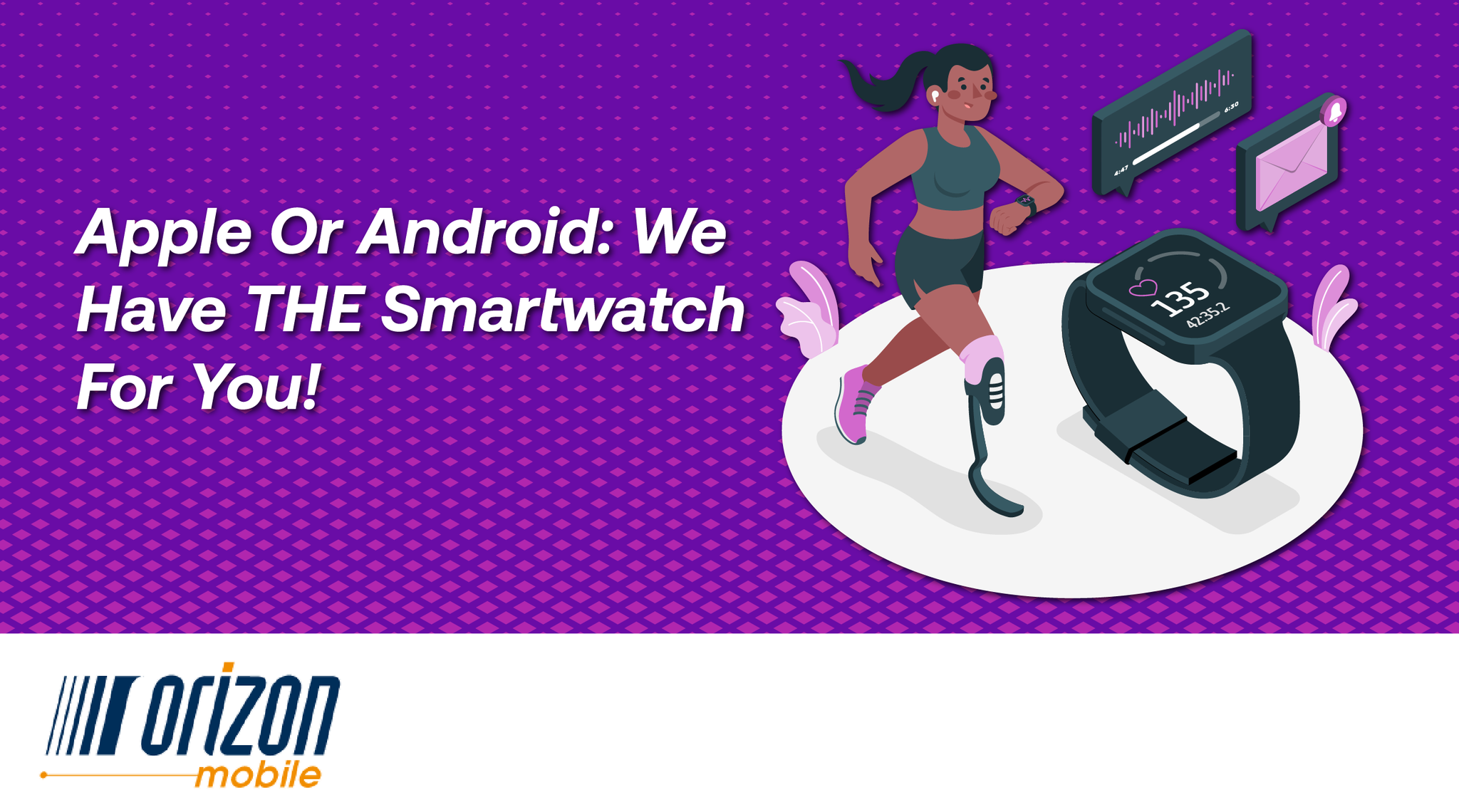 Our TELUS and Toncell.ca stores don't just carry cell phones! We have a wide range of accessories to enhance your mobile experience. In particular, we offer a range of Apple and Samsung watches that will charm you with their functionalities.  
Looking to get in shape during the summer? A smartwatch is the perfect companion. 
 
Come on, it's time for a new watch. 
---
You want the best possible smartwatch 



Apple Watch Series 7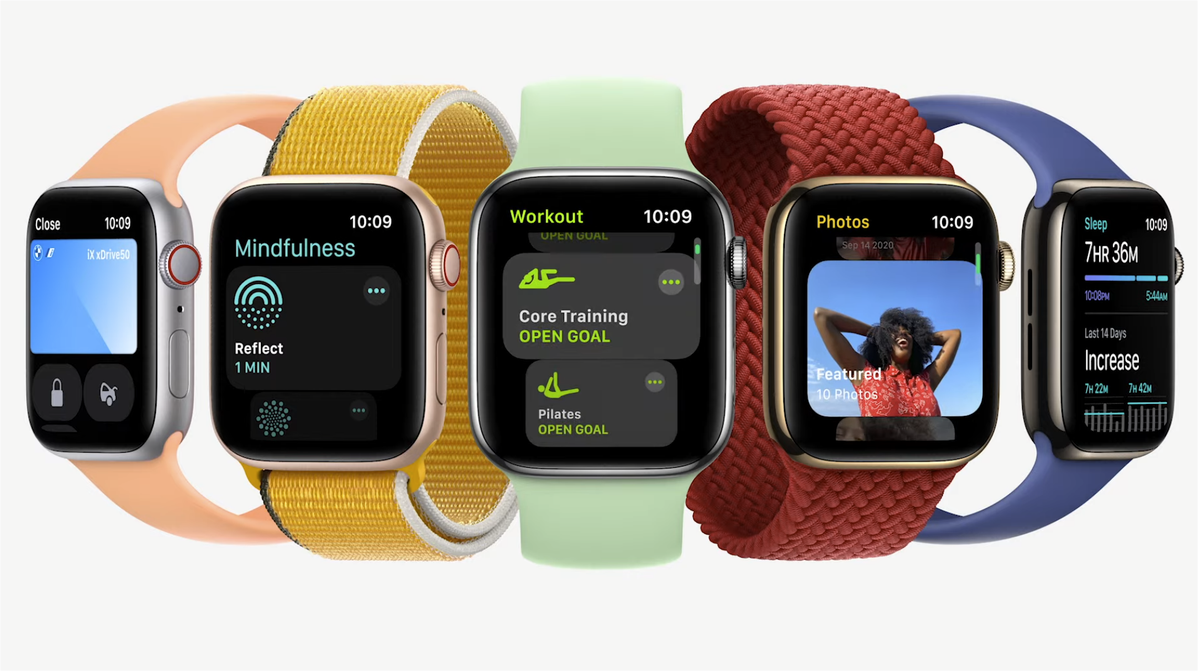 The Apple Watch Series 7 is the latest release from the Californian giant in the world of smartwatches. It is their most feature-packed watch to date. Available in 41mm and 45mm dial sizes, it is sure to please those who swear by the iOS environment. Right off the bat, its larger Retina OLED screen area compared to its predecessors (about 20% larger than the Series 6 and SE) gives it a premium look. 
Definitely, you get the best of the Apple experience, right on your wrist: GPS functions, EKG, pulse and heart rate measurement, Siri, Apple Pay, IP68 protection with water resistance up to 50 meters, and more. You can even unlock your phone with facial recognition and take calls from your wrist! 
Samsung Galaxy Watch4 
The Samsung Galaxy Watch4 is the best watch for Android users. Available in two aesthetically distinct versions, the Classic 42mm & 46mm and the Active 40mm & 44mm (which borrows the look of the Galaxy Active 2), it offers a complete experience for those who prefer Google's operating system on their phone.  
Running Google's Wear OS, the Galaxy Watch4 is easily configurable through its Samsung Wear app.  
 
The watch impresses with its battery life: one charge provides 40 hours of autonomy! It also supports both Samsung Pay and Google Pay, in addition to direct access to the Google Play Store (previous generations were limited to the Galaxy Store). Of course, this watch is also ready to follow you during your physical activities: a variety of sensors measure your health, just like the Apple Watch Series 7. It is waterproof up to 50 meters deep.   
---
You want a more affordable watch with basic functionality 
Apple Watch SE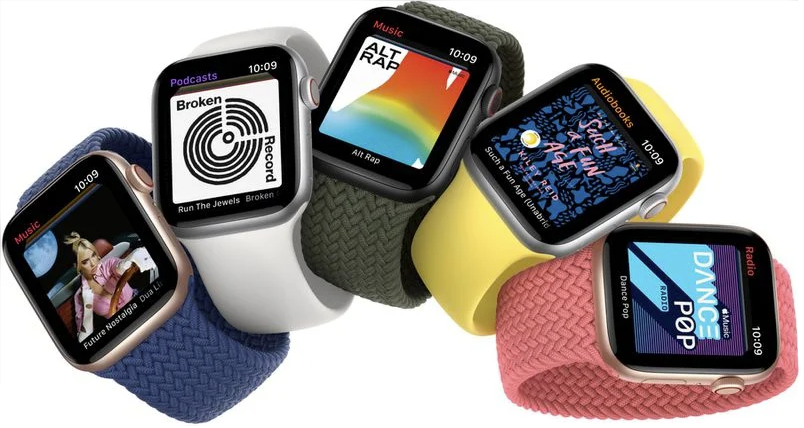 If your budget is tighter, consider the Apple Watch SE. Don't worry: the core iOS experience is still there. With its eighteen hours of battery life, it won't have a problem lasting all day. 
While it doesn't go for the electrocardiogram and pulse measurement features like its big sister, it does track heartbeats, making it a more than adequate watch for tracking your fitness with the Fitness Tracker. You can also do your laps in the pool without the risk of damaging it. The size of the Apple Watch SE is limited to 40mm.    
Samsung Galaxy Active 2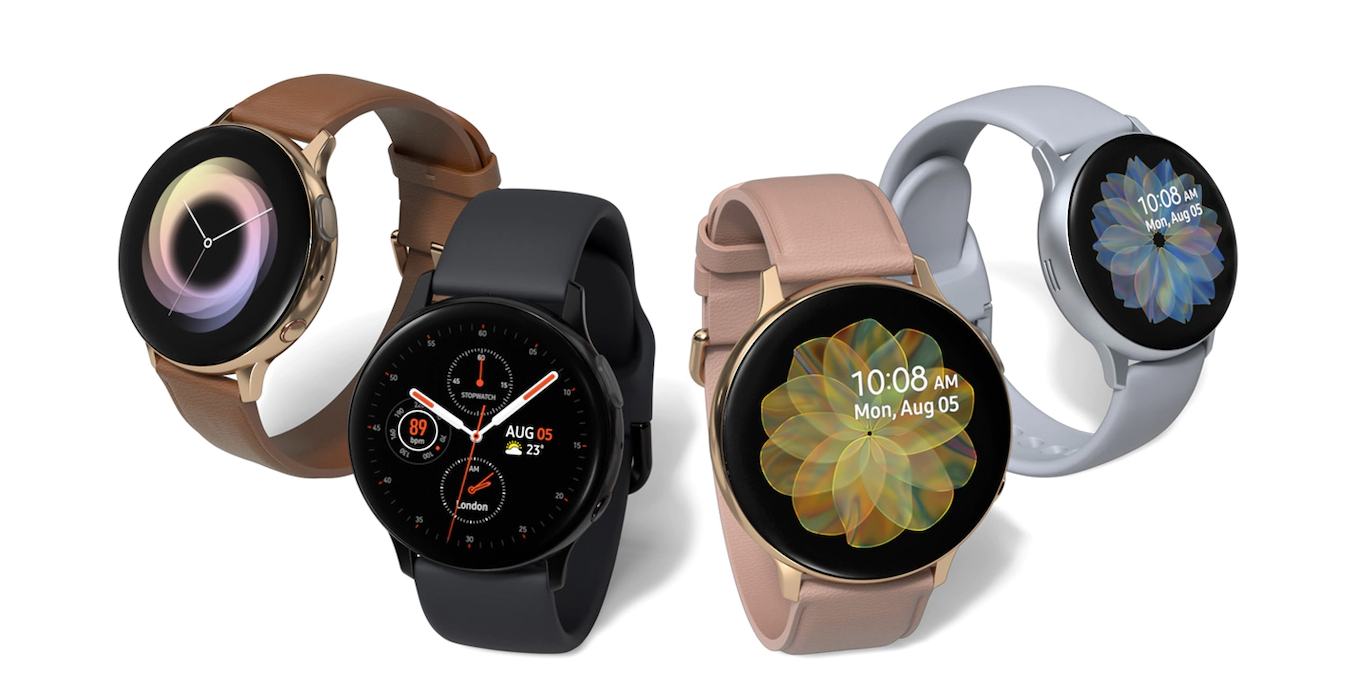 If you want to stay in the Samsung ecosystem and are looking for a lower-priced watch where the term "Active" makes sense, the Galaxy Watch Active 2 is for you. You'll be able to track your workouts on your wrist, including access to a virtual running trainer that gives you real-time feedback on your performance. The watch also tracks your heart rate and is water resistant to 50 meters. 
 
Its minimalist design will appeal to many. Plus, you can match its background screen to your style by taking a picture of your clothes! Its battery life is a few days. Two dial sizes are available, 40mm and 44mm.   
---
The Final Word
A smartwatch is definitely the accessory of choice for getting in shape. Get your next fitness companion at one of our TELUS stores or on our website Toncell.ca!
– Alek Germain, marketing coordinator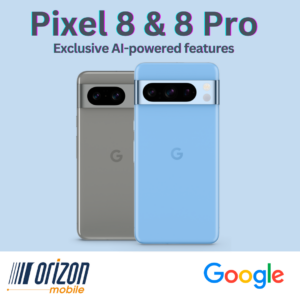 Google's latest cellular devices, the Pixel 8 & Pixel 8 Pro, are available in our TELUS boutiques. Their processor, the Tensor G3, was tailor-made to take advantage of Google's advances…
Lire la suite