5 Facts to Know About Cellphones!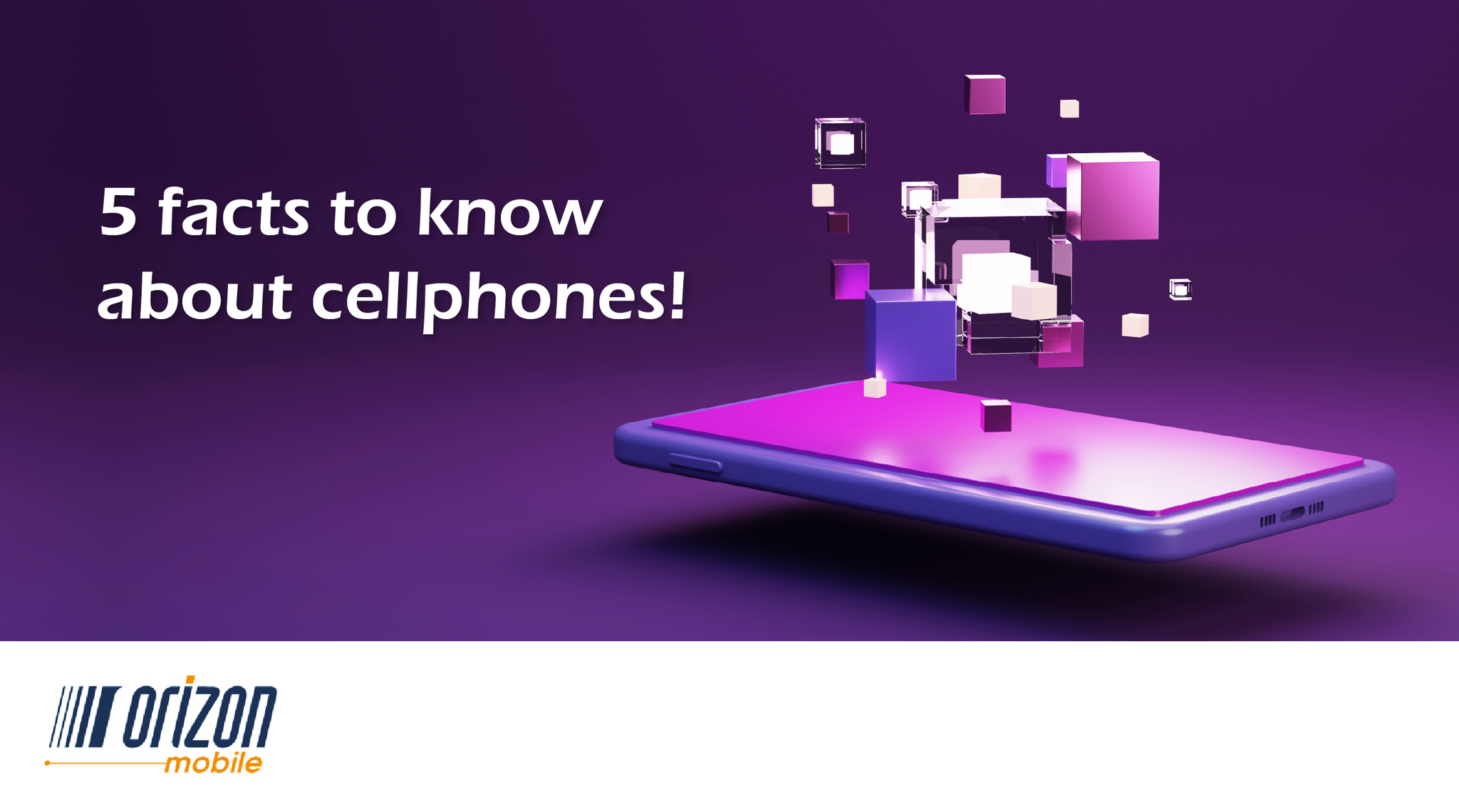 We all have a cell phone. It may be the item you use the most!
But do you know these 5 facts about cell technology?
---
The first call from a cellular phone was made on April 3, 1973

Martin Cooper, a Motorola engineer, made a special call to his rival at AT&T, Joel Engel. Standing on the corner of Sixth Avenue at the Hilton Hotel in New York City, his conversation was brief and to the point: "Joel, this is Marty. I'm calling you from a cell phone, a real handheld portable cell phone."
It was with the prototype of a DynaTAC, a device that would be available to the public ten years later, that Cooper made history as the first user of a cell phone.
NASA would have loved to have your phone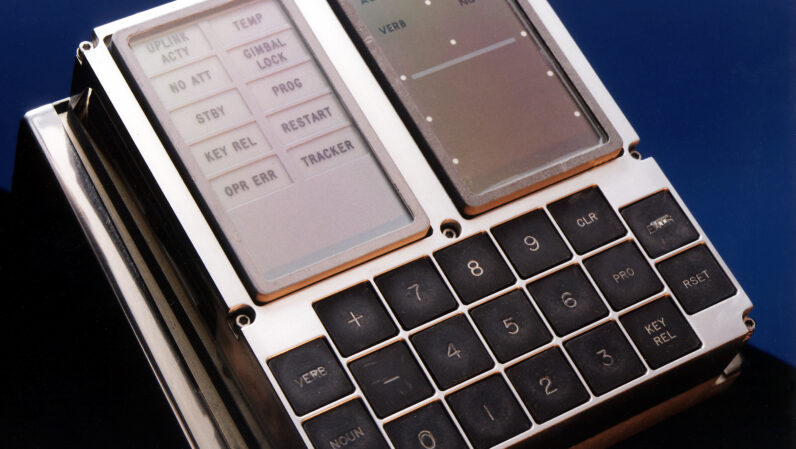 Did you know that a smartphone is more powerful than all the computers that put the first man on the moon?
Indeed, the computing speed of the Apollo Guidance Computer, produced by MIT in 1969, was 0.043Mhz. This is almost 150 times slower than a TI-83 calculator, the favorite tool of high school math teachers.
And, of course, several million times slower than a modern cellular device!
IBM Simon: the first smartphone?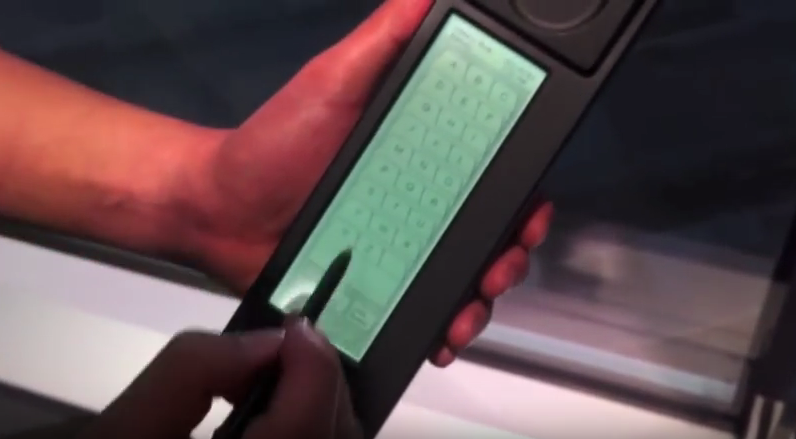 The IBM Simon was a PDA capable of making calls, produced in 1994 exclusively in the United States. Available only for six months between 1994 and 1995, only 50,000 units were sold.
The device had a calendar, an address book, a clock, a calculator, a notepad, the ability to send and receive e-mails and faxes. The Simon also had a screen with a built-in touch keyboard!
Do you know about Ringxiety?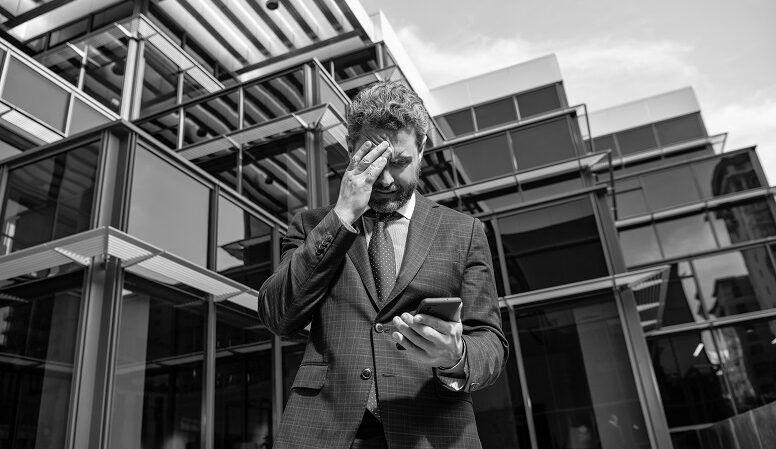 You feel your phone vibrate in your pants pocket. You pull it out and notice that it was just a figment of your imagination. You are not alone!
Phantom ringing syndrome, known as "ringxiety", is a phenomenon where we believe we are ringing or feeling the vibration of our cell phone.
Although the origin of the symptom is difficult to determine, this hallucination is possibly caused by the overuse of one's own device. Our brain mixes certain auditory and tactile signals with the ringing or vibration of our phone.
What is the origin of the term Bluetooth?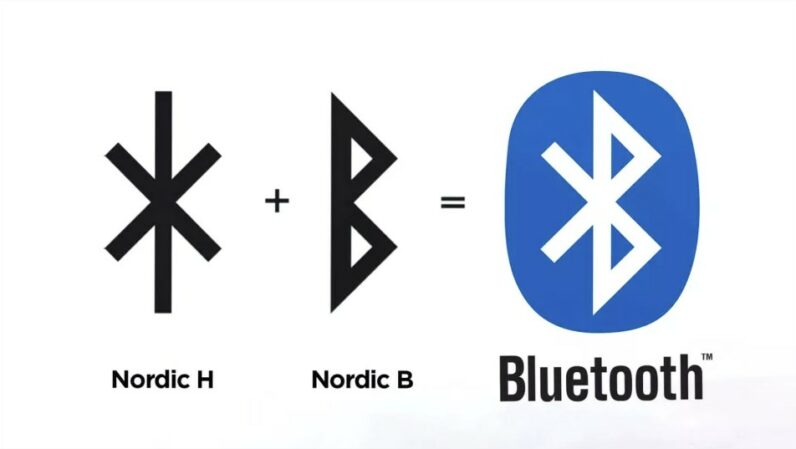 Bluetooth technology is very convenient. But where does the term come from? We have to go back to 10th century Denmark to solve this mystery!
Harald Bluetooth was king of Denmark from 958 to 985. Although the story varies, it is said that his nickname originated from a rotten tooth.
A unifier of the Danish tribes, Harald is best known for one thing: in 1997, the developers of Bluetooth borrowed his name under the pretext that their wireless technology was made to unify multiple devices.
---
Le mot de la fin
For all your telecommunications needs, trust the specialists at Orizon Mobile and Yourcell.ca.
Contact us so that we can offer you the best possible solutions!
-Alek Germain, marketing coordinator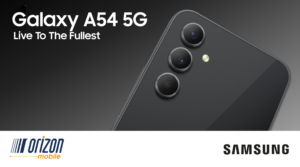 Now available at our TELUS retailers and on Toncell.ca, the Samsung Galaxy A54 5G is your perfect companion for capturing unforgettable moments with your friends or maximizing your productivity! This…
Lire la suite