ELD installation for your fleet of vehicles: soon mandatory!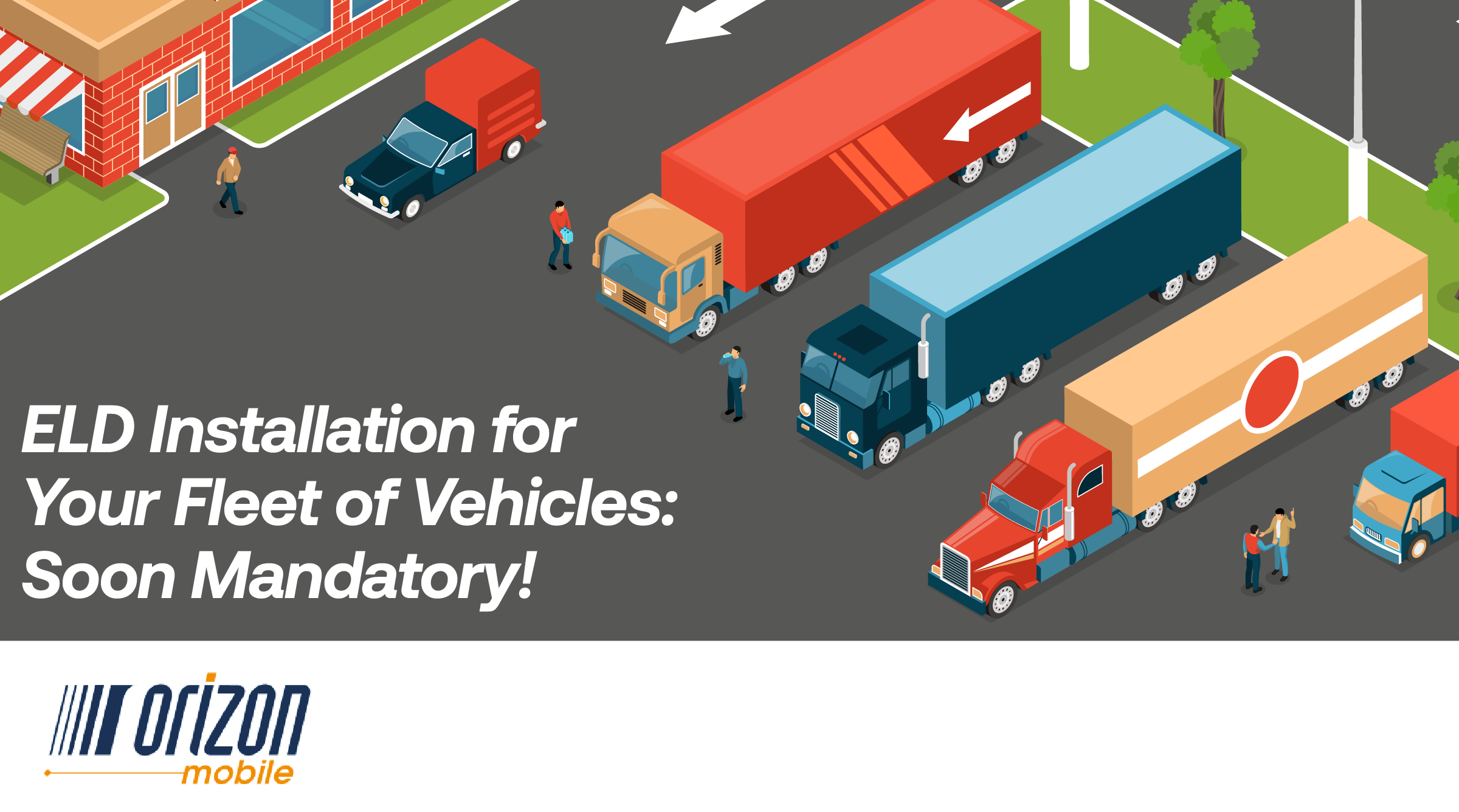 Do you own a business with heavy vehicles? As of April 30th, 2023, your fleet must be equipped with electronic logging devices (ELDs).
What is an ELD? It is a device that automatically records your vehicles' time on the road, including drivers' hours of service, location, mileage and real-time engine data. This information is essential for fleet inspections.
For example, starting next year, Canadian truckers must record their hours of work and rest in accordance with the Heavy Vehicle Operators Hours of Service and Rest Regulations, which an ELD can easily do for them. It is estimated that approximately 150,000 trucks in Canada are used for commercial purposes. They will have to be equipped with such a device, if they have not already done so.
Please refer to this document for specific regulatory requirements. These requirements vary if your transportation operations are below or above the 60th parallel. This line represents the southern border of the Canadian territories of Yukon, Northwest Territories and Nunavut.
---
Orizon and TELUS: telematics solutions for you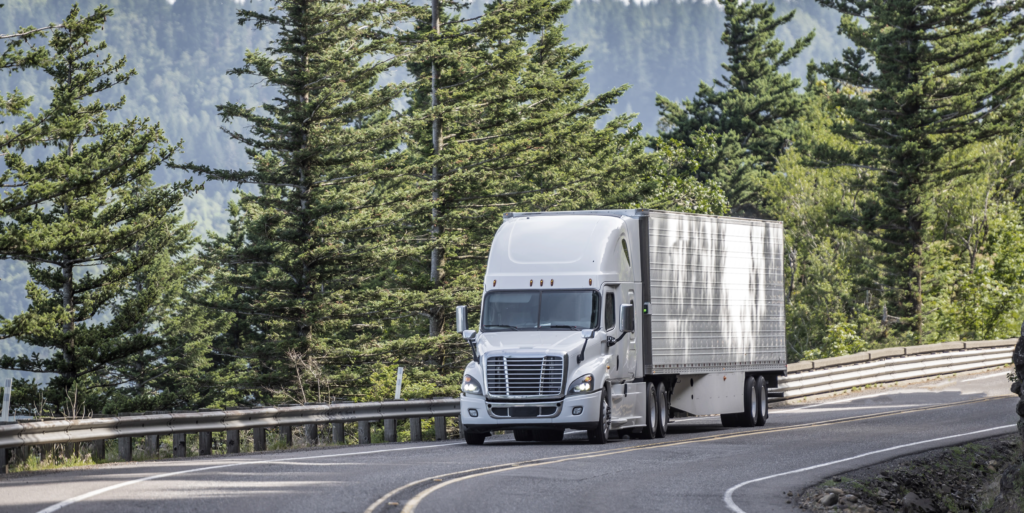 Orizon Mobile, in partnership with TELUS, is able to provide fleet management solutions with its GeoTab and FOCUS products. Track your vehicles by GPS, evaluate the driving behaviour of your truckers, record their hours of service and consult reports that evolve live. Our technicians will be happy to install them.
With our tracking products, stay on top of your non-motorized cargo. Track the position of your non-motorized equipment in real time and view the ambient temperature and humidity levels of your assets. The long battery life of our products ensures trouble-free management.
We also offer video telematics solutions. For example, the installation of two cameras, one fixing the road and the other the driver's cabin, which inform the manager live of the situation on the road. We also offer short video recordings of the driver's surveillance (in case of driving violations) as well as an advanced driving assistance system.
---
The Final Word
At Orizon Mobile, we have a variety of fleet management solutions, which includes the installation of DCE for your vehicles. Make an appointment with us to discuss your vehicle needs, and we will help you find the right telematics solution.
-Alek Germain, marketing coordinator
Radio communication is the ideal tool to efficiently manage events of all kinds. We know all about it! Each year, Orizon Mobile is the partner of more than 300 events…
Lire la suite