Our most read phone-related articles of 2022!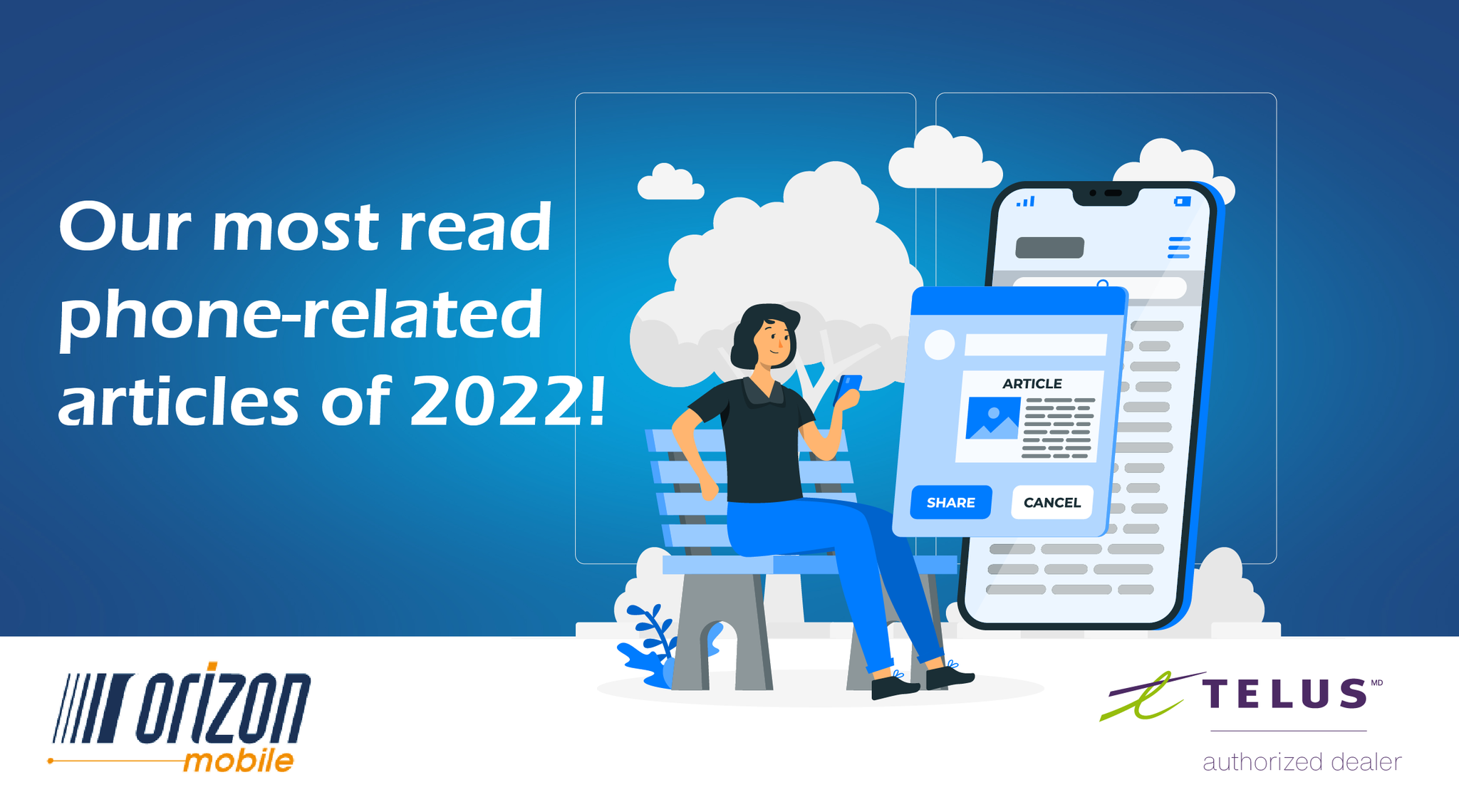 The year 2023 is starting, and already we want to take a quick look back at the previous year in our mobility articles!
The big players in the industry, Google, Samsung and Apple are featured in our review of the most read phone-related articles of 2022!   
(Click on the images to go to the article page.)
---
The iPhone SE (for Special Edition) series is a mix of Apple's past and present: the proposal of a powerful phone with a classic look, all at an affordable price.  
With the third generation of the iPhone SE, Apple keeps a recognized design (that of the iPhone 8), but adds the powerful Bionic A15 processor.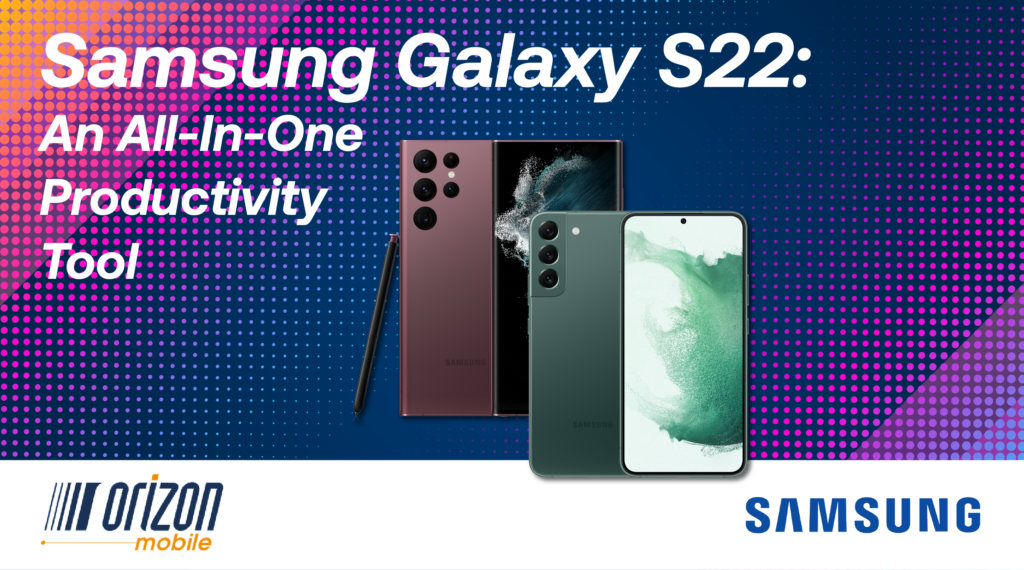 Samsung is unveiling its latest line of Galaxy S devices in early 2022: the S22, S22+ and S22 Ultra.
If your job requires you to travel frequently, this new series of high-performance phones will ensure unparalleled productivity. Working on the go has never been easier!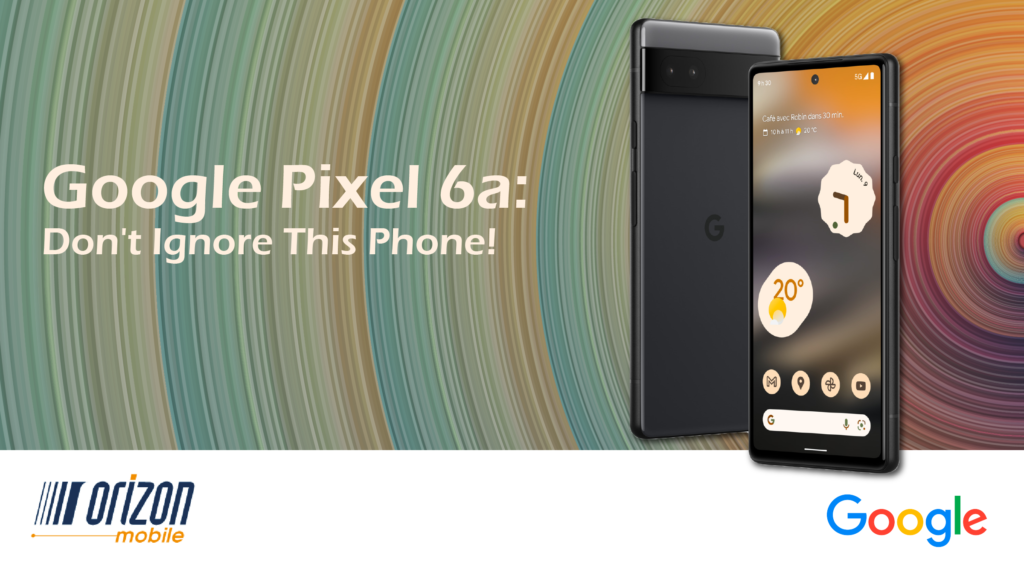 The popular Pixel a series is back with its latest phone, the Google Pixel 6a, which provides excellent value for money.
Affordable, fast and secure, the Google Pixel 6a will charm you!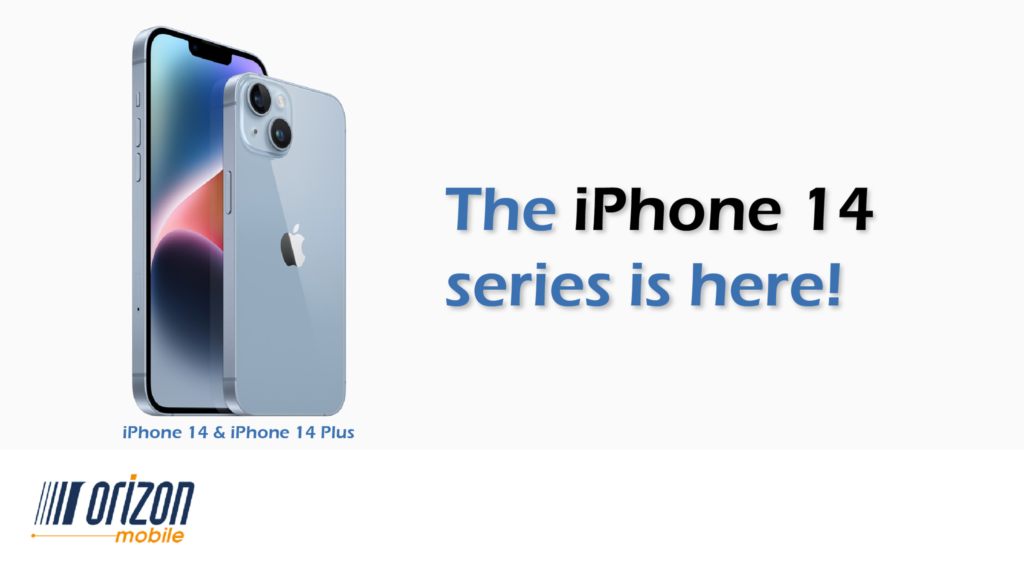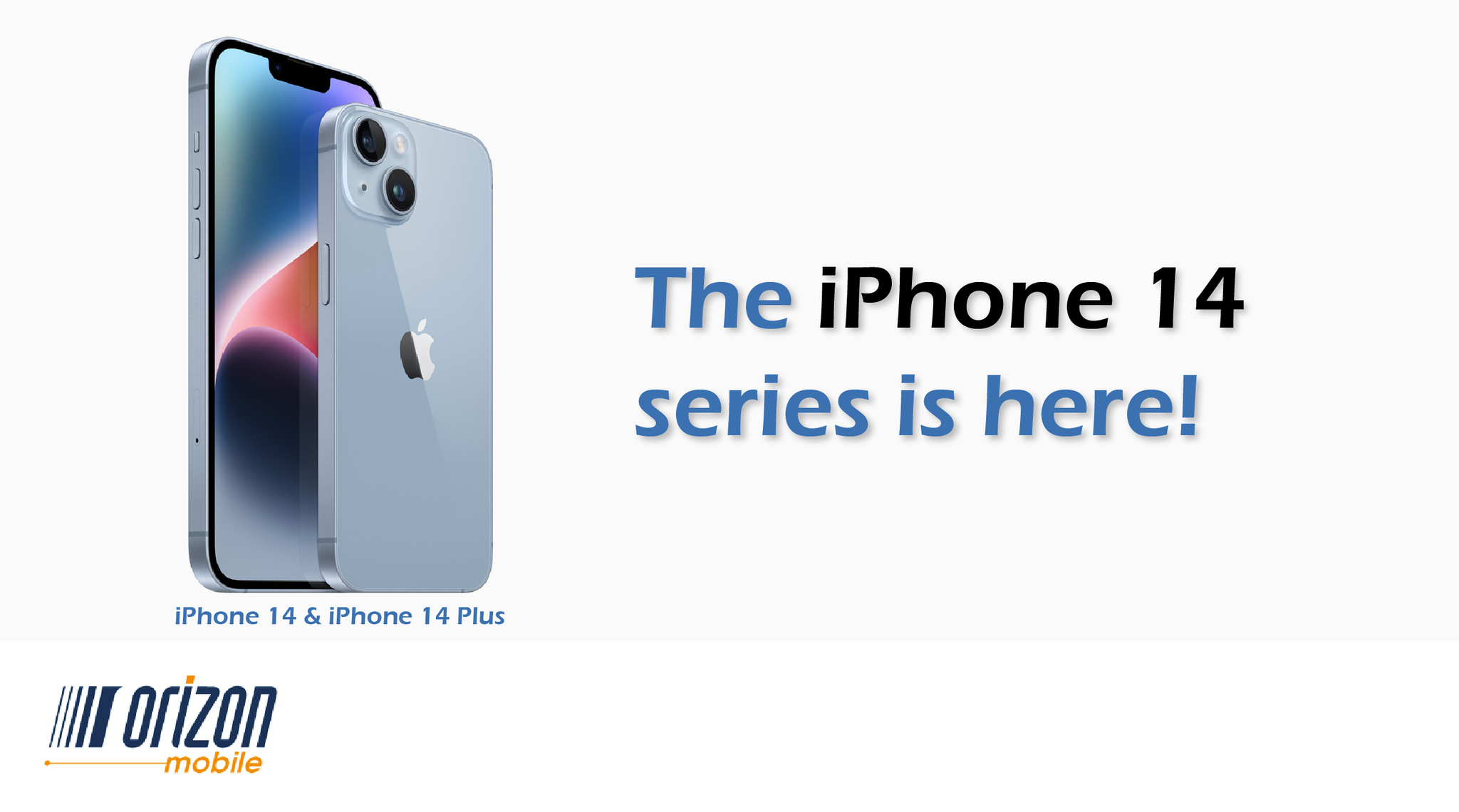 The iPhone 14 series is now available to the public. Four models exist: iPhone 14, iPhone 14 Plus, iPhone 14 Pro and iPhone 14 Pro Max. 
What do the newcomers from Apple bring? Here is a brief overview!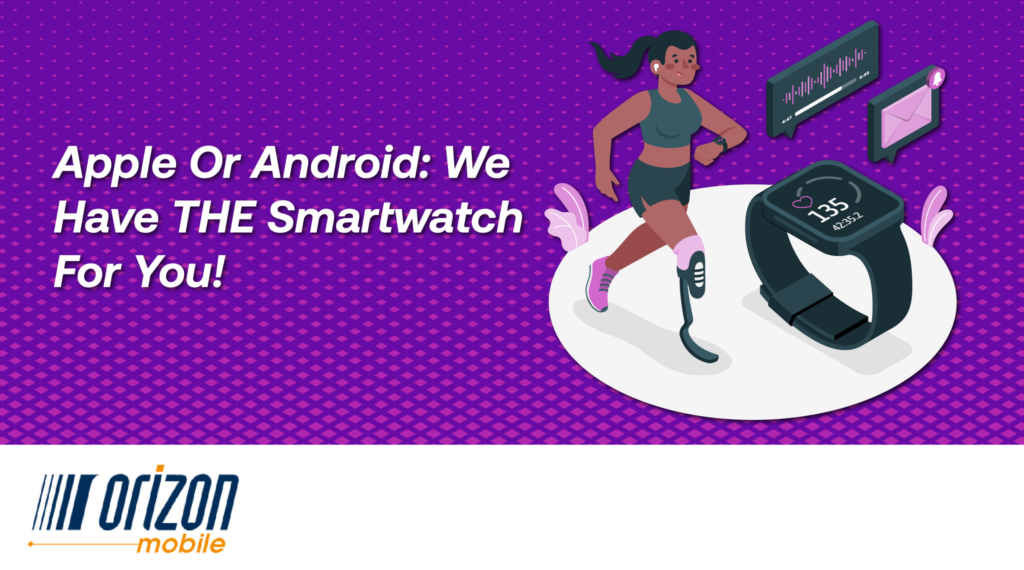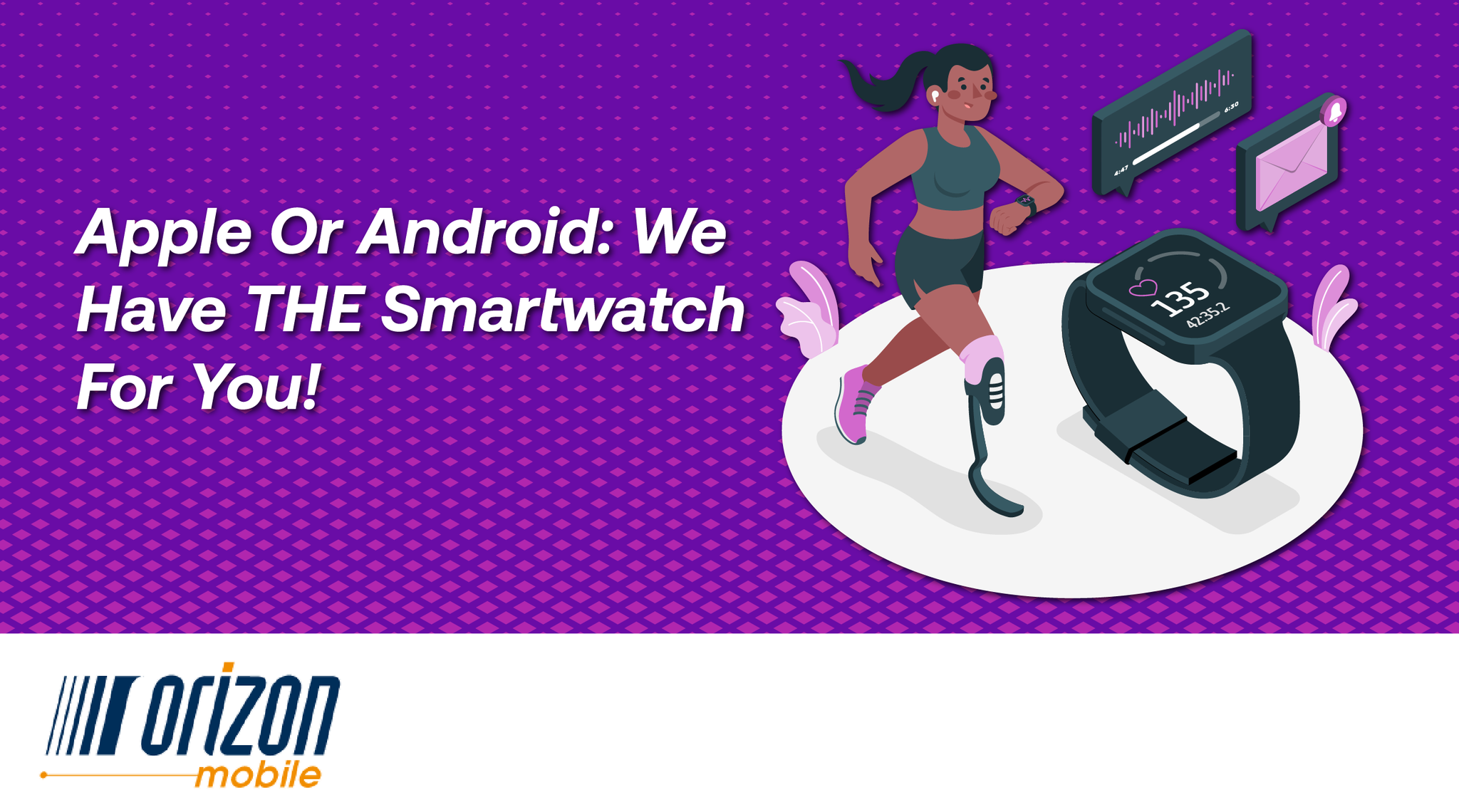 Our TELUS and Toncell.ca stores don't just carry cell phones!
We have a wide range of accessories to enhance your mobile experience.
In particular, we offer a range of Apple and Samsung watches that will charm you with their functionalities. Read on!
---
Le mot de la fin
At Orizon Mobile, we are always on the lookout for the latest technologies. Contact us now for all your telecommunication needs!
And a happy new year 2023 to all of you!
-Alek Germain, marketing coordinator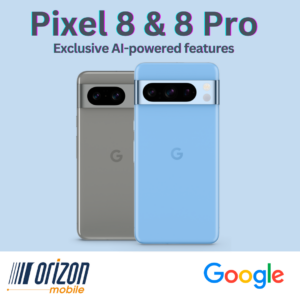 Google's latest cellular devices, the Pixel 8 & Pixel 8 Pro, are available in our TELUS boutiques. Their processor, the Tensor G3, was tailor-made to take advantage of Google's advances…
Lire la suite