Our most read telecom articles of 2022!
We have previously presented you with the five most viewed mobility articles in 2022. 
Here today are our five most read telecom articles of 2022!  
(Click on the images to be taken to the article page)
---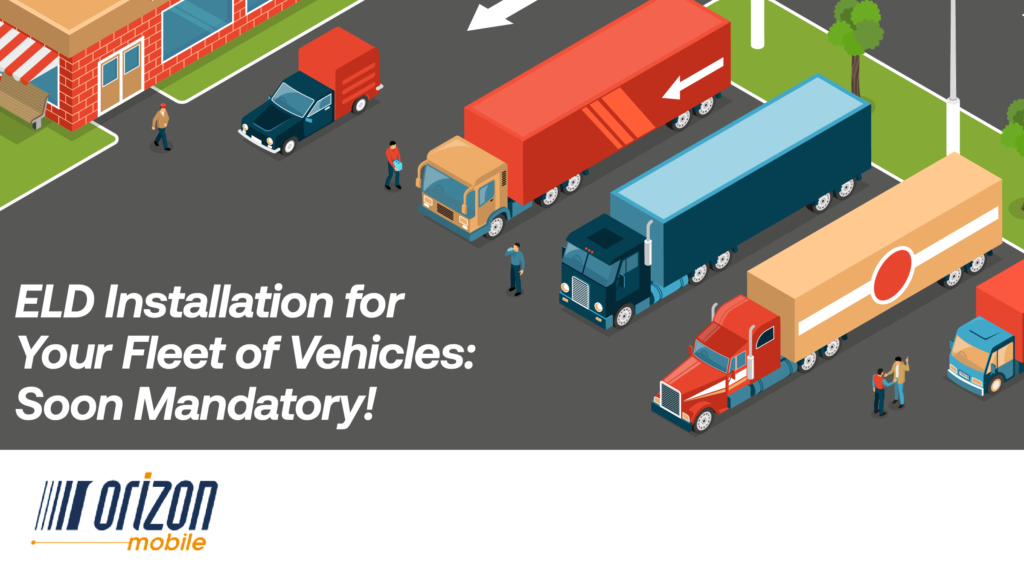 What is an ELD?
An ELD (Electronic Logging Device) is a device that automatically records the time your vehicles spend on the road, including your drivers' hours of service, location, mileage and real-time engine data. This information is essential for fleet inspections. Having ELDs installed on heavy vehicles will soon be mandatory in Quebec! 
---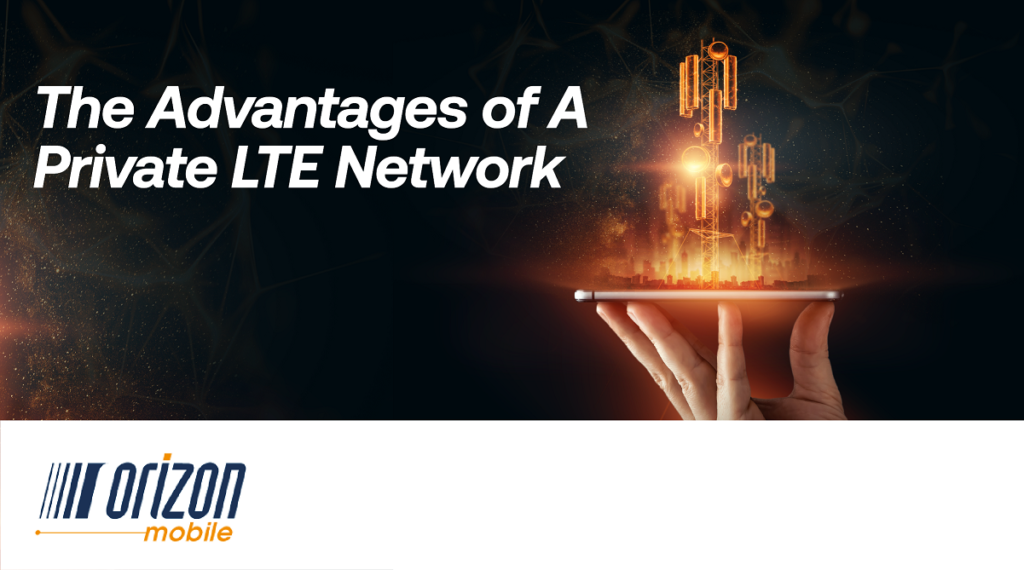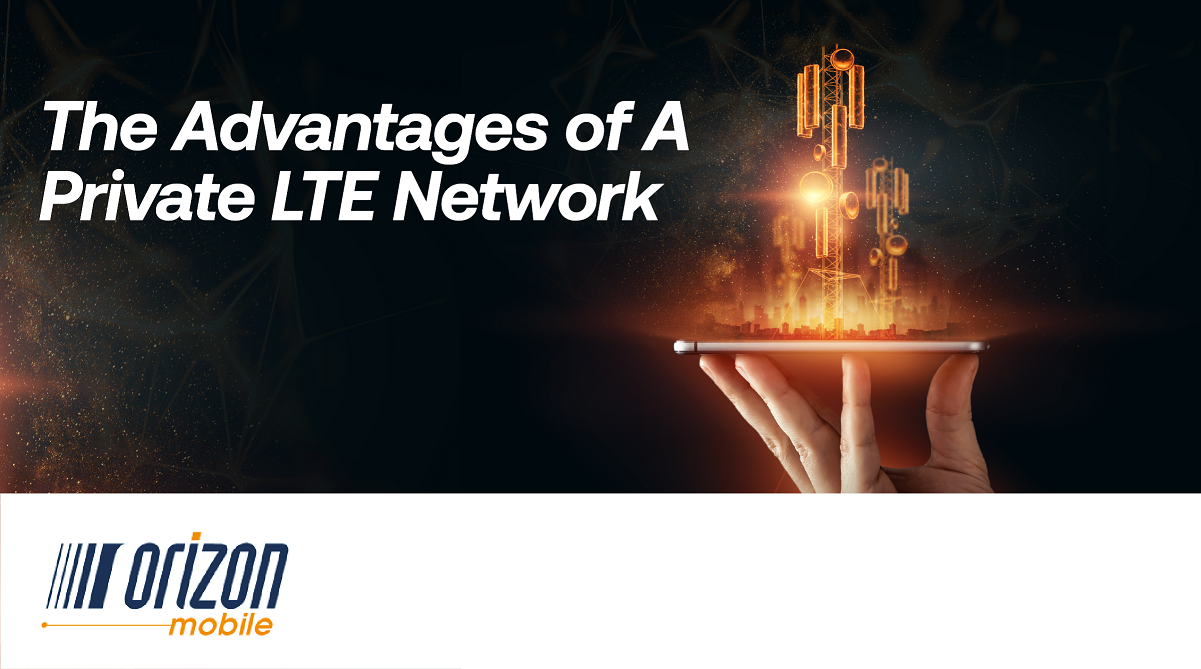 Unlike the national LTE network, which is used by 92% of Canadians, a private LTE network is only available to the company or city that purchased it.
It is therefore able to provide a communication experience tailored to the needs of various industries and where managers have full control. This provides superior security and increased speed of execution.
What can such a network do for them?
---
When shopping for a radio communication device, you may come across some specific terms: LMR, PTT, P25… What does it all mean?
Here is a glossary explaining the most commonly used words and abbreviations in telecommunications!
---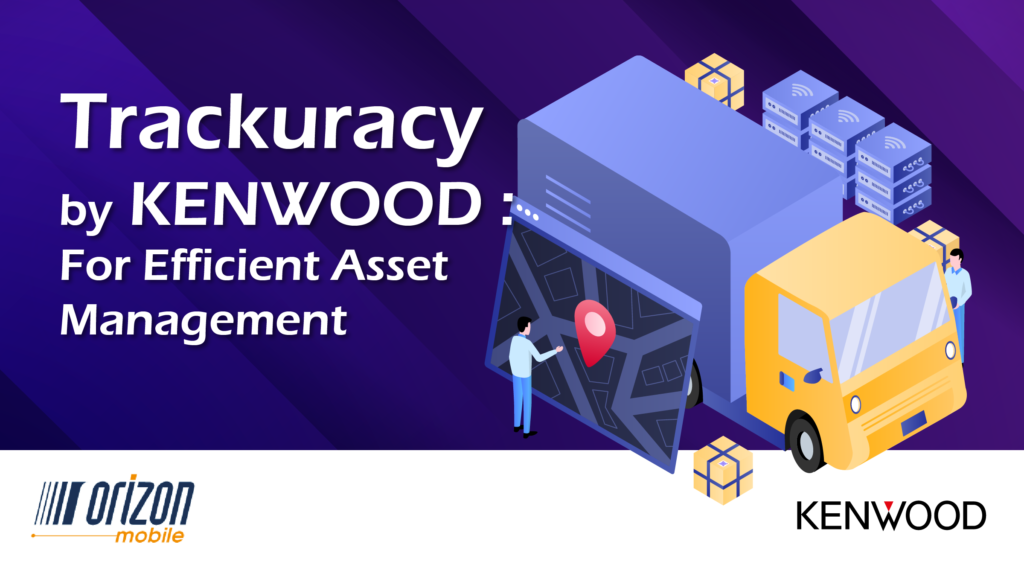 In any industry, knowing the location of your assets, whether it's your vehicles, your equipment or your employees, is paramount.  
You need an asset management solution designed specifically for tracking purposes, no matter where the action is.  
With Trackuracy by KENWOOD, a real-time tracking system, you can easily integrate your asset tracking with KENWOOD radio communication systems.     
---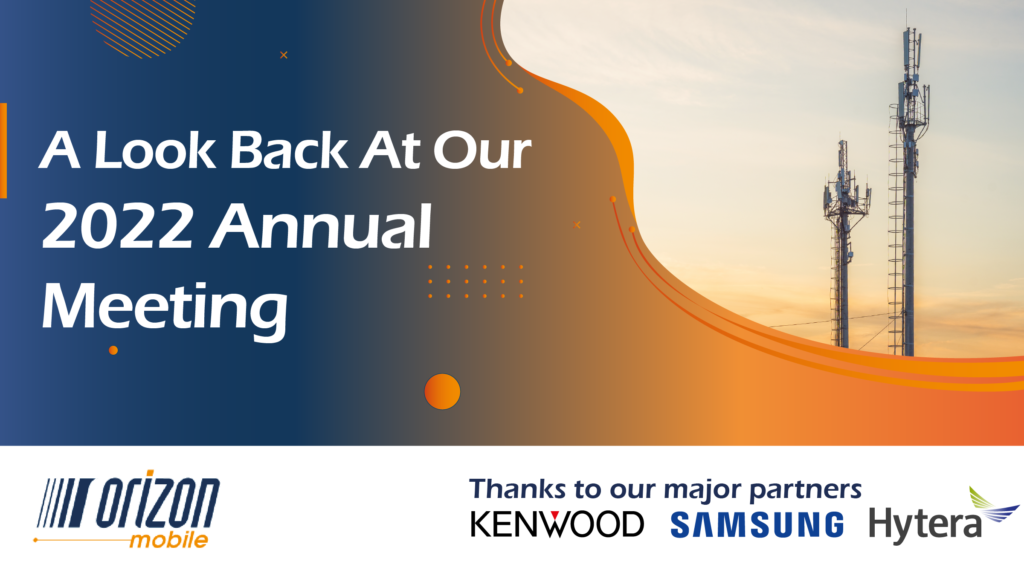 From April 24 to 26, the Orizon Mobile team was at the Lac-Delage manor, in the Capitale-Nationale region, for its 2022 annual meeting.
In the words of Mr. Daniel Gagnon, president, and Mr. Éric Gauthier, vice-president, such an event is the ideal place to, first of all, get together after two years of COVID-19, but also "a perfect moment for training": the sixty or so participants can both learn about the latest products and services of the participating suppliers and discuss, within their respective teams, possible sales strategies.
---
Conclusion
At Orizon Mobile, we are always on the lookout for the latest technologies in the field.
Need assistance for your projects? Contact us now for all your telecommunication needs!
– Alek Germain, marketing coordinator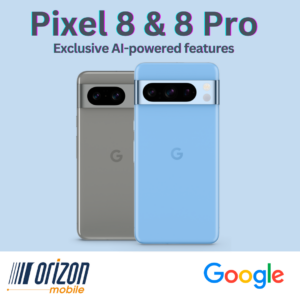 Google's latest cellular devices, the Pixel 8 & Pixel 8 Pro, are available in our TELUS boutiques. Their processor, the Tensor G3, was tailor-made to take advantage of Google's advances…
Lire la suite